Unison Windows and Doors Standards of Service are unique in the industry and identify key areas of importance.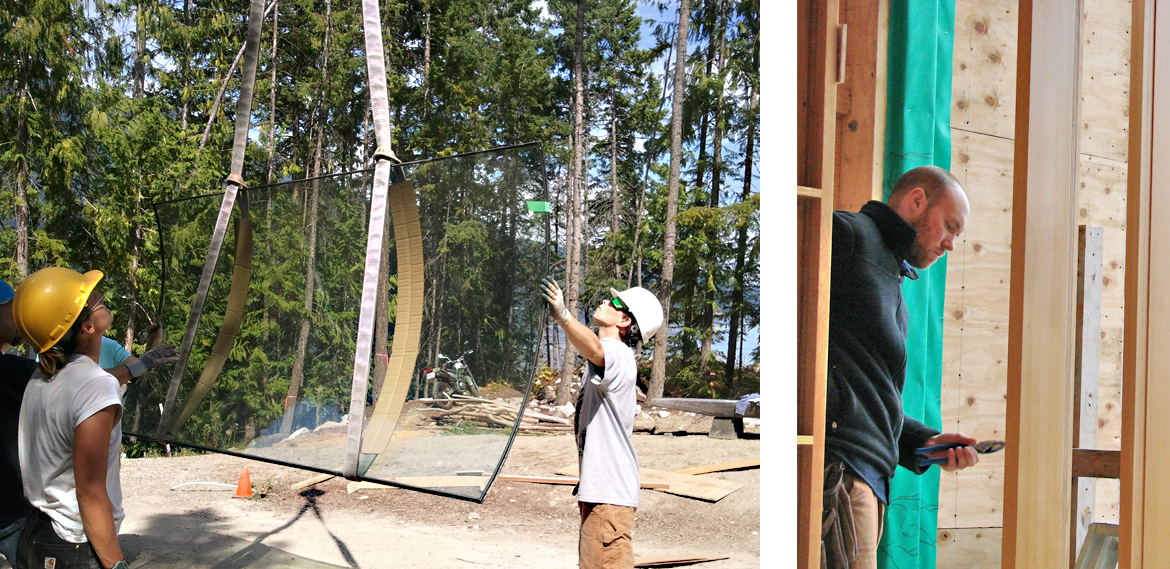 Customer Insight: Unison builds meaningful relationships and creates products oriented towards customer requirements and their vision.
Culture of the Organization: Each member of the Unison team is committed to being challenged to manufacture a superior product. Owner, Jim Eisenhauer, is dedicated to building a culture where the vision of the company is clearly defined, and where staff is continually inspired and motivated to deliver the best product and service.
Information and Access: Unison strives to deliver all important details regarding each project to ensure it is a success and concentrates on eliminating obstacles that could occur in the process of achieving a vision.
Commitment: Unison consistently re-evaluates the effectiveness of our windows and doors by seeking out the best that the latest technology has to offer. As a result, our customers receive top-of-the-line products that can withstand most extreme conditions while providing beauty and performance. If problems do occur, Unison provides an industry competitive warranty that can put to rest any concerns a customer may have.
Timeliness and Quality of Service: From the initial customer contact through to installation, we deliver our products on time, without sacrificing quality.