Unison Windows & Doors is a custom manufacturer with a reputation for innovative research and development, progressive industry practices, and unrivaled quality and service who is recognized as an industry leader by architects, homeowners and builders.
Founded originally in North Vancouver, Unison has been in the window and door business since 1978. Our highly qualified and skillful team members work creatively and diligently to provide products that match customer requirements. Founder and President Jim Eisenhauer brings a wealth of knowledge and experience to each project, with a priority of building strong client relationships based on delivering quality products, an open dialogue and benchmark service.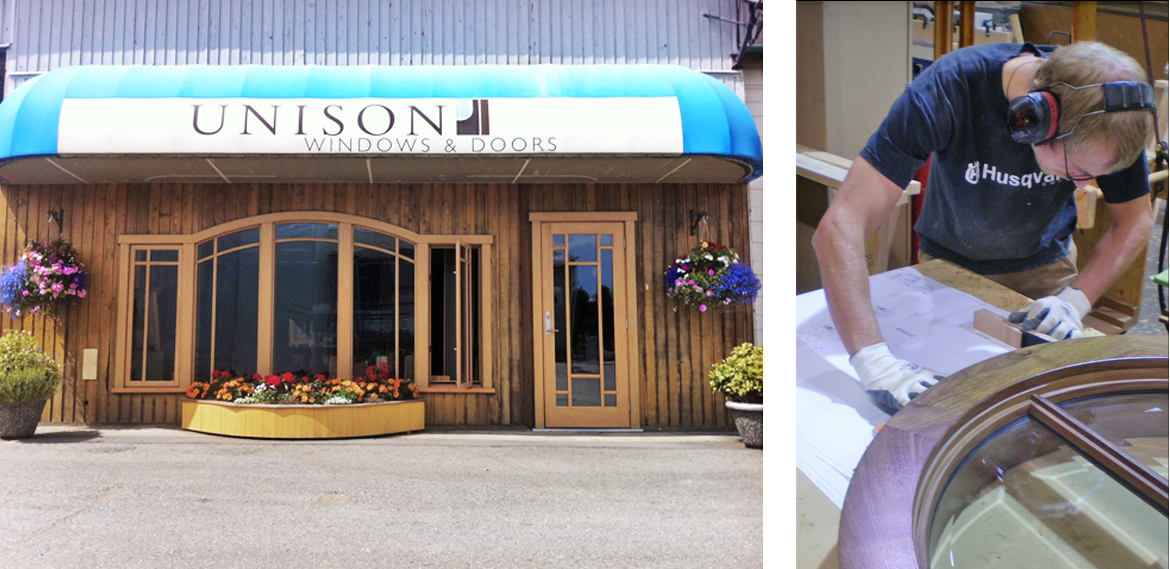 Unison treats our customers with consideration and care. We listen and take the time to explain why our products are considered to be one of Pacific Northwest's best window and door manufacturer because we understand that making the right decision can be an overwhelming process.
Our company has built a strong relationship with the respected Wood Science Department at the University of British Columbia and Germany's Rosenheim Wood Technology Department, providing us access to world-class wood products research and development, resources and expertise. We utilized this relationship when we required a method for gluing the onerous wood species, Ipe, to more common woods such as Douglas Fir. This was an accomplishment that was previously not possible in our industry.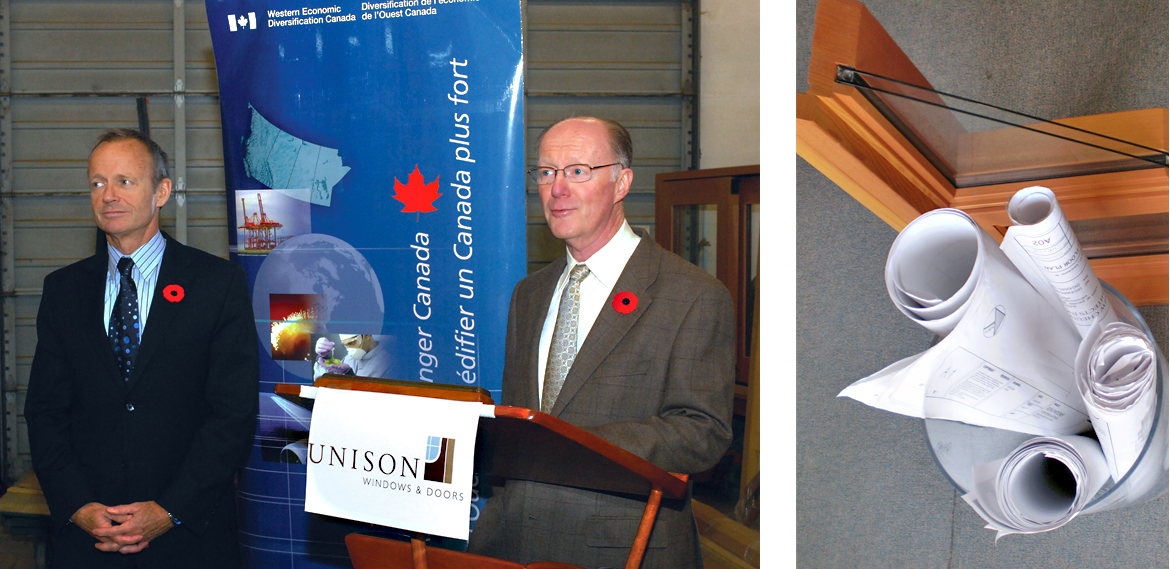 Unison doesn't limit its innovation to materials; we have developed distinct product designs that include: Hybrid Curtain Wall and Outswing Tilt and Turn Casement Window, which exceeds traditional window design and performance.
By investing in research and development, Unison has been able to develop products that break the stereotypes of wood fenestration products. By following high quality processes and procedures, our wood products can last a lifetime without maintenance. As a result of these high standards, we are able to offer one of the best warranties in the industry.