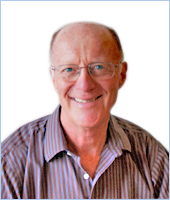 JIM EISENHAUER – Principal
Jim Eisenhauer, Principal of Unison Windows and Doors, founded the company in 1978 in North Vancouver. Under his management and direction, Unison is recognized for its fine quality manufacturing and performance. Jim credits his company's success on the trust and respect that he has established with his clientele and industry representatives. As such, one of his favorite aspects of a project is the satisfaction that comes from exceeding client expectations, developing long term working relationships, and providing innovative design and quality products on time and on budget. Being recognized in the industry as a leader, he educates the architectural industry through seminars and factory workshops. With a passion for design and product excellence Jim continues to effectively shape and expand his vision for Unison Windows and Doors.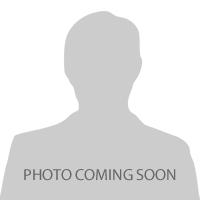 THOMAS WELLNITZ – Supervisor
Bio coming soon.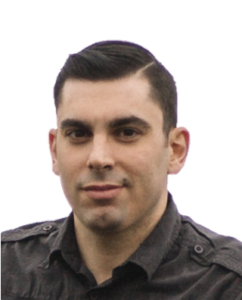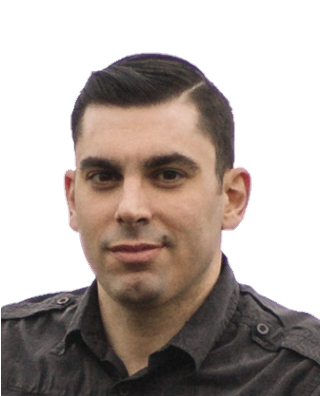 JONATHAN ONOFRIO – Technical Support
Bio coming soon.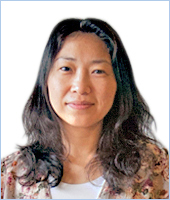 REBECCA LI – Accountant
Rebecca has been a Certified General Accountant since 2010. She graduated from the School of Business at the BC Institute of Technology with an Accounting Diploma, and has eight years of local accounting experience in the manufacturing and construction industry. Before moving to Canada, she was an editor in China and received a diploma in International Trade & M. A. from Jilin University.