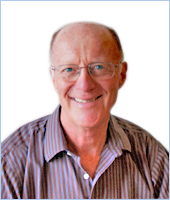 JIM EISENHAUER – Principal
Jim Eisenhauer, Principal of Unison Windows and Doors, founded the company in 1978 in North Vancouver. Under his management and direction, Unison is recognized for its fine-quality manufacturing and performance. Jim credits his company's success to the trust and respect he has established with his clientele and industry representatives. As such, one of his favourite aspects of a project is the satisfaction that comes from exceeding client expectations, developing long-term working relationships, and providing innovative designs and quality products on time and within budget. Being recognized in the industry as a leader, he educates the architectural industry through seminars and factory workshops. With a passion for design and product excellence, Jim continues to effectively shape and expand his vision for Unison Windows and Doors.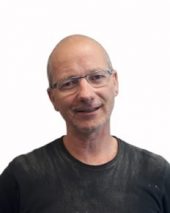 MARTIN SCHOLL – Production Lead Hand
Description coming soon.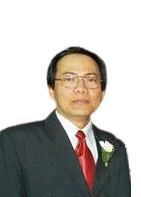 IKE PEREZ – Production Lead Hand
Description coming soon.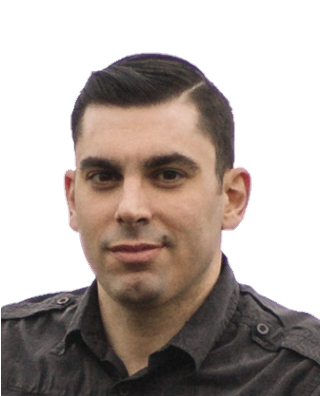 JONATHAN ONOFRIO- Technical Support
While growing up in Montreal, Jonathan Onofrio had the opportunity to observe fascinating architecture and design. With a background in construction & renovations, he has acquired a keen eye for marrying esthetics and functionality. Working alongside a talented team, Jonathan brings professionalism and creativity to his work.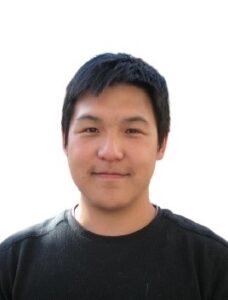 KEVIN YUAN – Technical Support
Kevin Yuan graduated from UBC's wood product processing program with co-op experience in the primary forest sector, providing a unique understanding of wood species' performance and processing. Once a Red Seal certified automotive technician, the mechanical knowledge and customer service training allow him to understand the importance of communicating with appropriate levels of technical terminology and present it in a way that is efficient and clear, depending on whom he is speaking with. From his past career and internship, he learned the value of "There's always one percent extra that could be improved," which he follows with every project while delivering products and knowledge to all Unison Windows clients.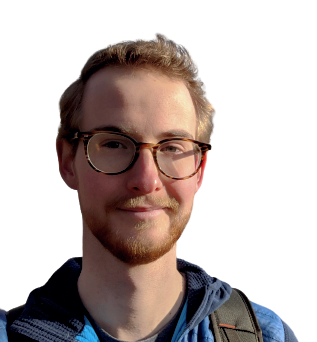 ALASTAIR WHITE – Technical Support
Alastair White graduated from UBC's Wood Products Processing program. Throughout his degree, he pursued co-op experience in prefabricated home construction and wood science research. This prior experience allows him to bring detailed knowledge of the behaviour and characteristics of wood and how those affect home construction into his work at Unison. In all his work, he strives to deliver a high-quality product and excellent customer service to all Unison Window clients.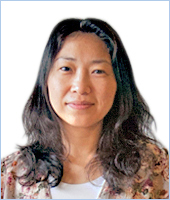 REBECCA LI – Accountant
Rebecca has been a Certified General Accountant since 2010. She graduated from the School of Business at the BC Institute of Technology with an Accounting Diploma and has eight years of local accounting experience in manufacturing and construction. Before moving to Canada, she was an editor in China and received a diploma in International Trade & M. A. from Jilin University.